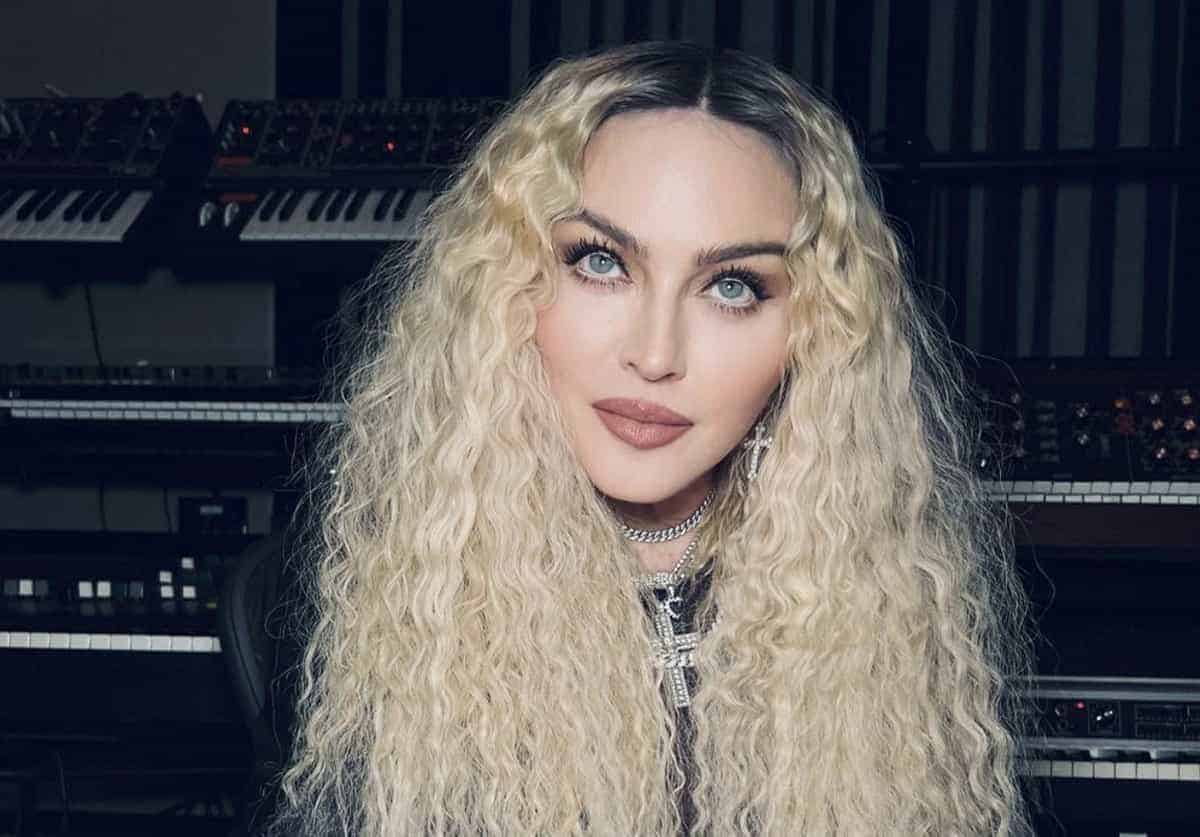 Madonna Louise Ciccone, or simply known as Madonna, is one of the most successful and influential artists in the history of music. With her iconic image, provocative lyrics, and boundary-pushing performances, she has become a cultural icon and a symbol of female empowerment.
Early Life
Madonna was born on August 16, 1958, in Bay City, Michigan, to a large Italian-American family. Her father, Silvio Anthony Ciccone, was an engineer, and her mother, Madonna Louise Fortin, was a homemaker. Madonna's mother died of breast cancer when she was only six years old, which had a profound impact on her life and career.
Madonna grew up in a strict Catholic household and attended Catholic schools. She was a straight-A student and participated in various extracurricular activities, including cheerleading and the school choir. She started taking dance lessons when she was five years old and showed a natural talent for it.
Career Beginnings
In the late 1970s, Madonna moved to New York City to pursue a career in dance. She worked as a backup dancer for various artists, including Patrick Hernandez and the disco group Breakfast Club. In 1982, she signed a recording contract with Sire Records and released her debut album, "Madonna."
The album received mixed reviews but spawned the hit singles "Holiday" and "Borderline," which helped Madonna gain popularity and become a household name. Her second album, "Like a Virgin," released in 1984, was a massive success and established Madonna as a cultural icon. The title track became a worldwide hit, and the music video, which featured Madonna in a wedding dress, became one of the most iconic and controversial videos of all time.
Career Milestones
Throughout the 1980s and 1990s, Madonna continued to push the boundaries of music and popular culture. She released a string of successful albums, including "True Blue" (1986), "Like a Prayer" (1989), and "Erotica" (1992). She also starred in several films, including "Desperately Seeking Susan" (1985) and "Evita" (1996), for which she received critical acclaim.
Madonna's live performances were also groundbreaking and often controversial. She was known for her provocative outfits, choreography, and political statements. In 1990, she embarked on the "Blond Ambition World Tour," which became one of the highest-grossing tours of all time. The tour featured the now-iconic cone bra and sparked controversy with its overt sexuality and religious imagery.
Madonna's influence on popular culture cannot be overstated. She was a pioneer in the music video medium and helped shape the visual language of music videos in the 1980s and 1990s. She also influenced fashion, with her unique style and image inspiring countless imitators. Madonna's impact on the LGBTQ+ community is also significant, as she has been a vocal advocate for LGBTQ+ rights and has used her platform to raise awareness about HIV/AIDS.
Recent Years
Madonna continues to make music and tour, with her most recent album, "Madame X," released in 2019. The album was praised for its experimental sound and political themes. Madonna's live performances remain as provocative and boundary-pushing as ever, and she continues to inspire and influence new generations of artists.
Conclusion
Madonna is a true icon and a legend in the music industry. Her career has spanned several decades, and she has continuously reinvented herself and pushed the boundaries of popular culture. She has inspired countless artists and has become a symbol of female empowerment, LGBTQ+ rights, and social justice. Madonna's influence and legacy will undoubtedly continue to shape the music industry and popular culture for years to come.