We are here with 14 of the most important hair trends of 2021! If you say never miss the trends, this article is for you
Chin-Length Bob Cut
We want to start our list of 2021 hair trends with one of the most attractive haircuts currently dominating.
The chin-length bob cut is one of the most striking yet effortless chic hairstyles admired by many celebrities, from supermodels like Kaia Gerber, Irina Shayk, Hailey Bieber to talented actresses like Margot Robbie, Emilia Clarke and many more.
Medium Shabby Cut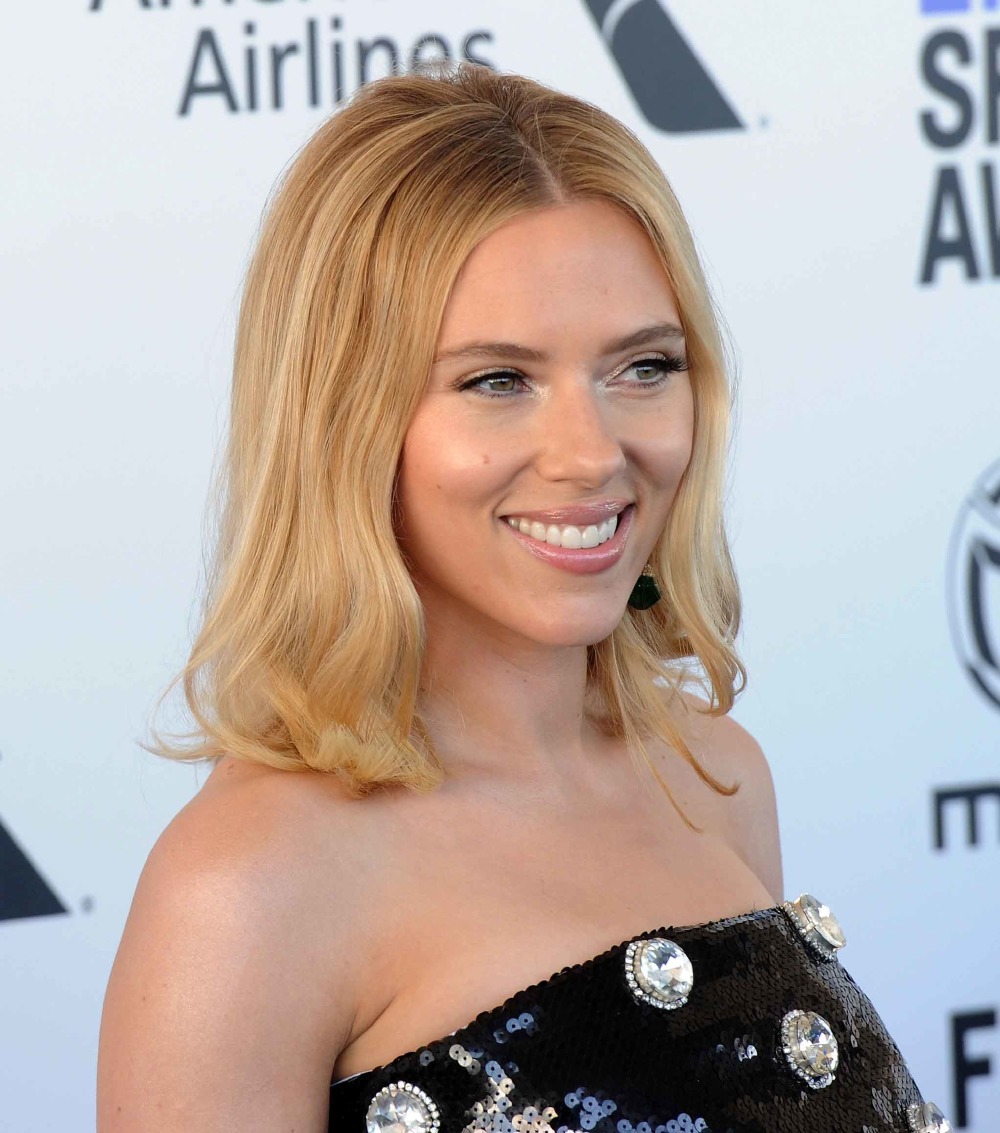 The next hair trend on our list is the modern messy straight cut, which is probably the most common medium length haircut preferred by many women all over the world.
The great advantage of this haircut is that it requires a minimum of styling effort and at the same time always looks trendy, it attracts a lot of people, especially those who are constantly busy and do not have much time for styling.
Low Bun and Ponytail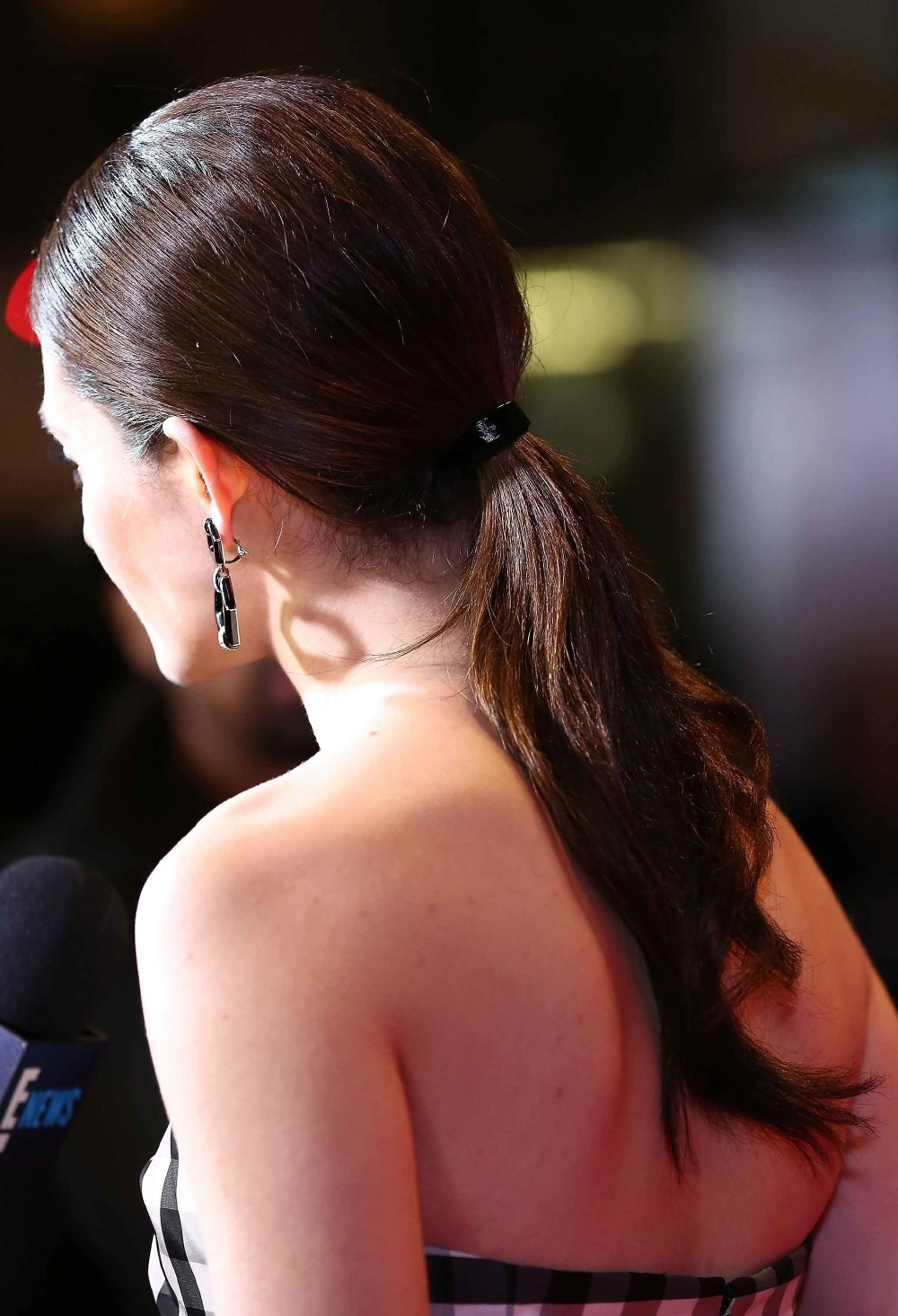 Both hairstyles attract women with their effortlessly stylish and extremely sparkly vibe.
However, the main advantage of both hairstyles is that they don't require a lot of styling time. They are also suitable for most women, regardless of age, facial features or other qualities.
Modern Short Hair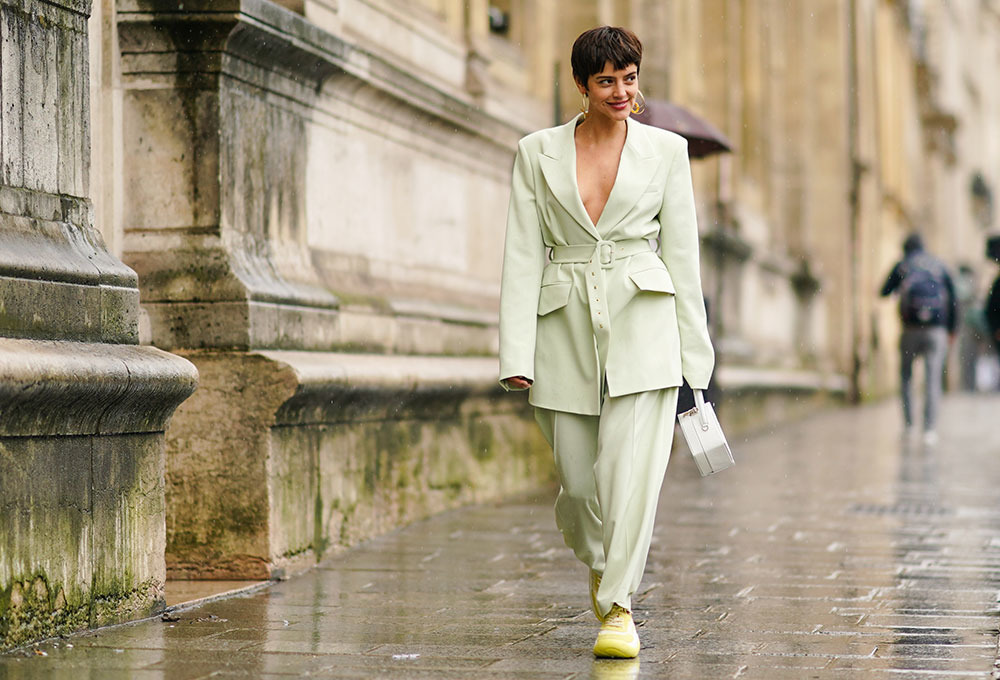 Yet another admirable hair trend of this year is the contemporary short cut, which has clear lines and also stands out with a very elegant look that is loved by many celebrities, influencers and other well-known people.
The key advantage of this short cut is that you don't have to do anything with it because it's enough on its own. So if you like bold makeup and aren't afraid to play with your short hair, you should definitely try this cut.
Shoulder Length Wavy Hair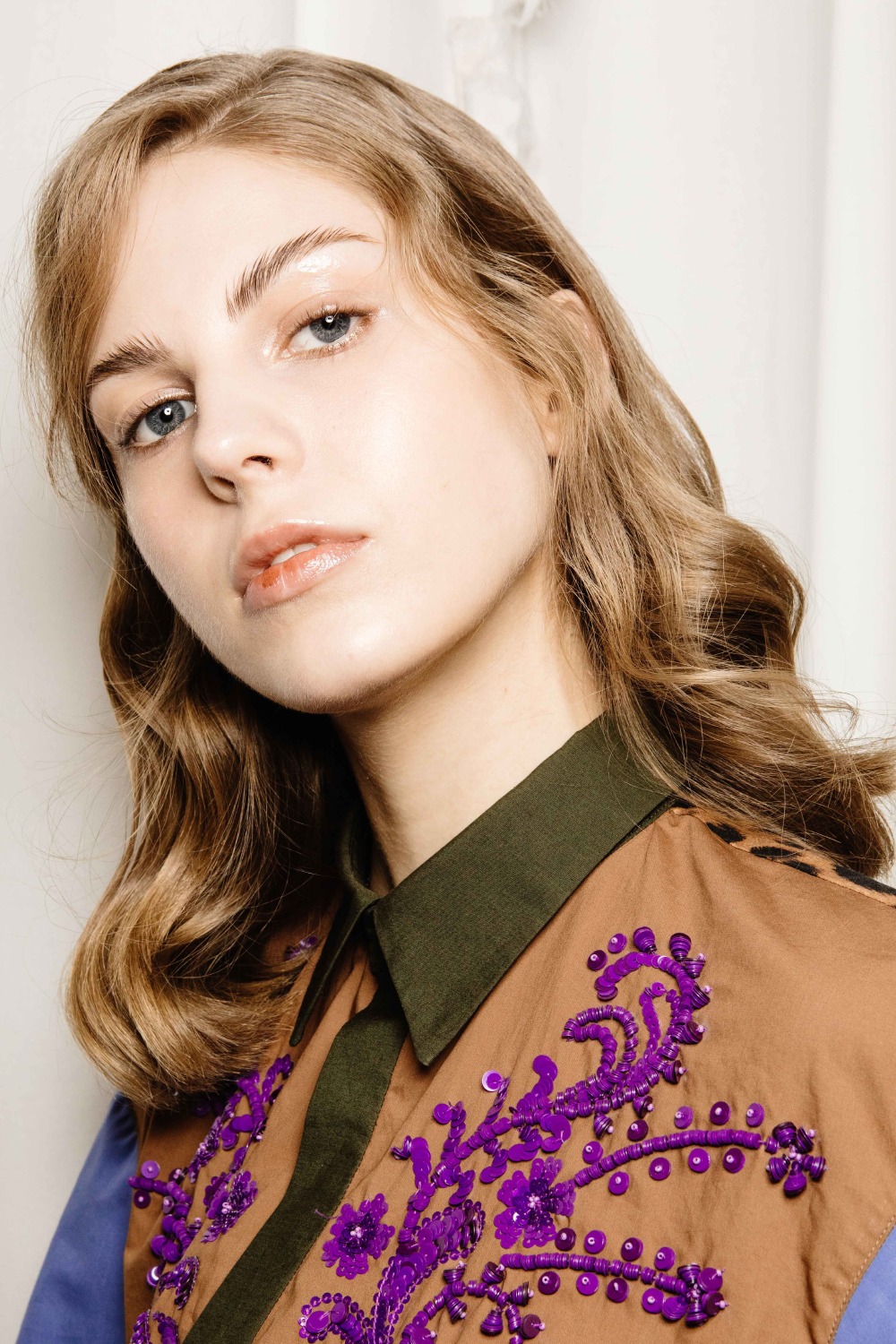 If you've been following hair trends for the past few years, you probably know that medium length haircuts are slowly evolving towards one of the most prominent trends today.
Other than that, the great thing about this cut is that you can have yummy shoulder-length waves that fit everyone. In other words, if you're looking for an amazing 2021 haircut, a medium length cut might be the perfect option for you.
Striking Layered Cut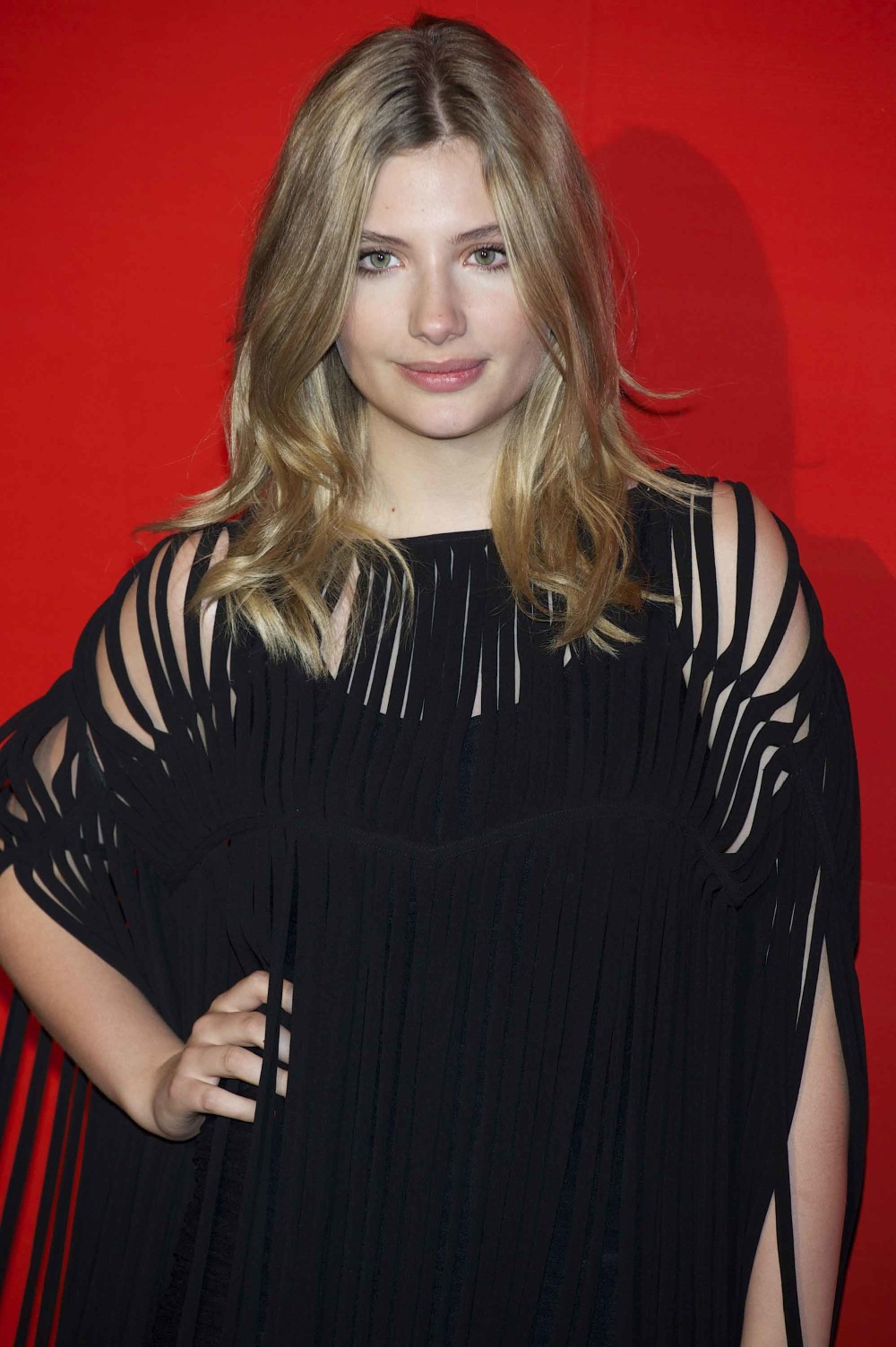 The layered cut is considered one of the most striking cuts of recent years while providing plenty of flexibility and versatility for hair styling.
In fact, it's one of the biggest hair trends of 2021, which means you'll see lots of beautiful hairstyles with this cut.
Moreover, in this haircut, regardless of the quality of the hair, it can give volume and texture, and if your hair is thick and heavy by nature, it can make it lighter and more manageable.
Messy Bouncy Hair
For many years, popular hairstyles tended to be flawless without even a single hair sticking out; but that times have changed and now people are turning to natural and effortless hairstyles that look more natural and equally beautiful.
Long Braids
Long braided hairstyles will be very trendy in 2021. So if you have long hair and enjoy doing various hair experiments with them then you should definitely try out this trendy hairstyle this year.
Ribbon Hairstyles
The best thing about this trend is that there are so many styling options you can do, from simple low ponytails or buns to flattering updo hairstyles. All will be breathtaking!
Voluminous Beach Waves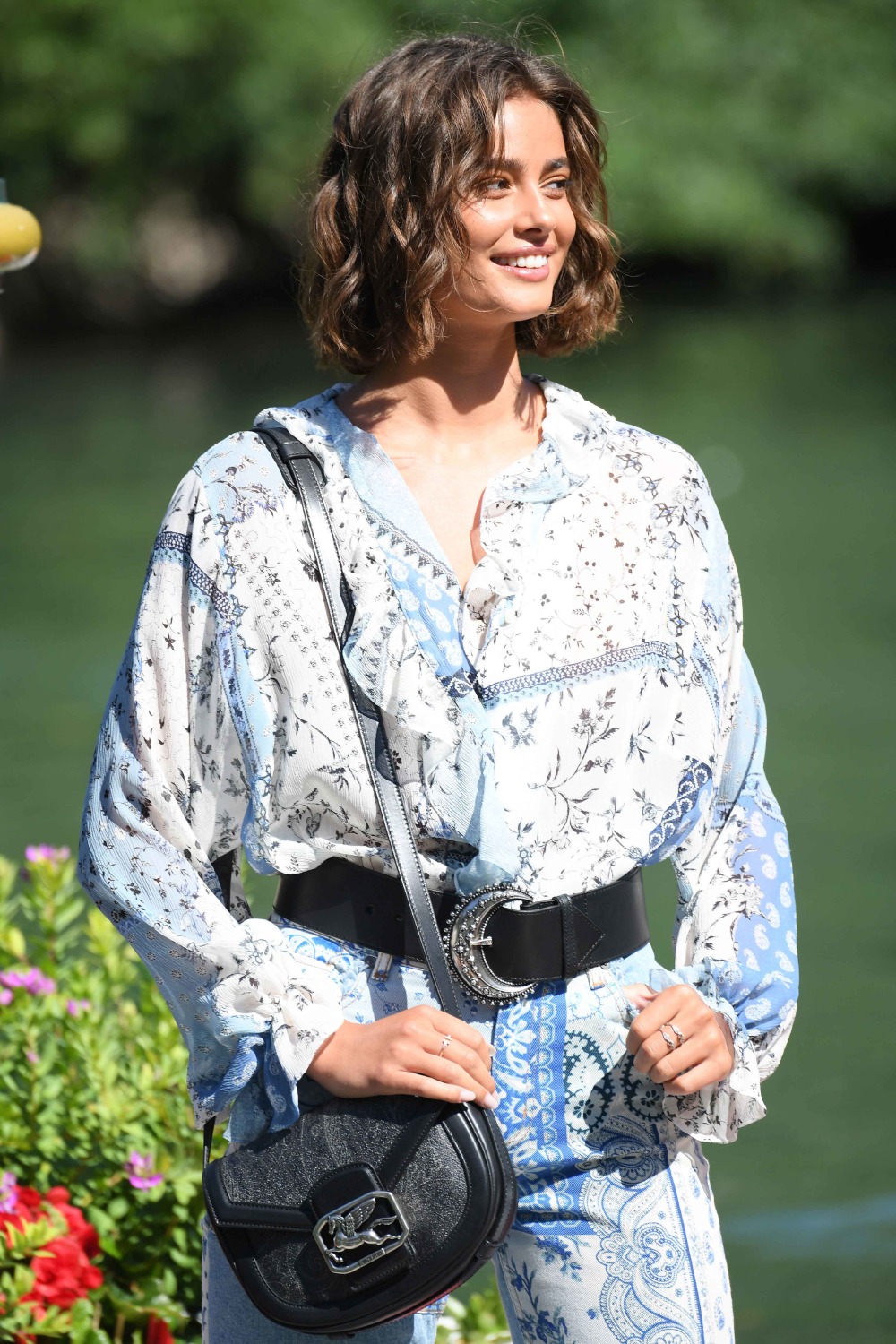 Do you still miss having amazing and voluminous waves that can grab everyone's attention? If your answer is yes, then you should undoubtedly have a layered haircut and try beach waves.
What we love about this hairstyle is that it pleases everyone and offers a good option for both casual casual looks, as well as more formal events like balls and birthdays.
Hair Accessories
Hair accessories have made a super comeback lately. What's more, accessories these days include a wide variety of items, from cute hairpins, headbands, scarves to ribbons and old school bandanas.
Striking Caramel Balayage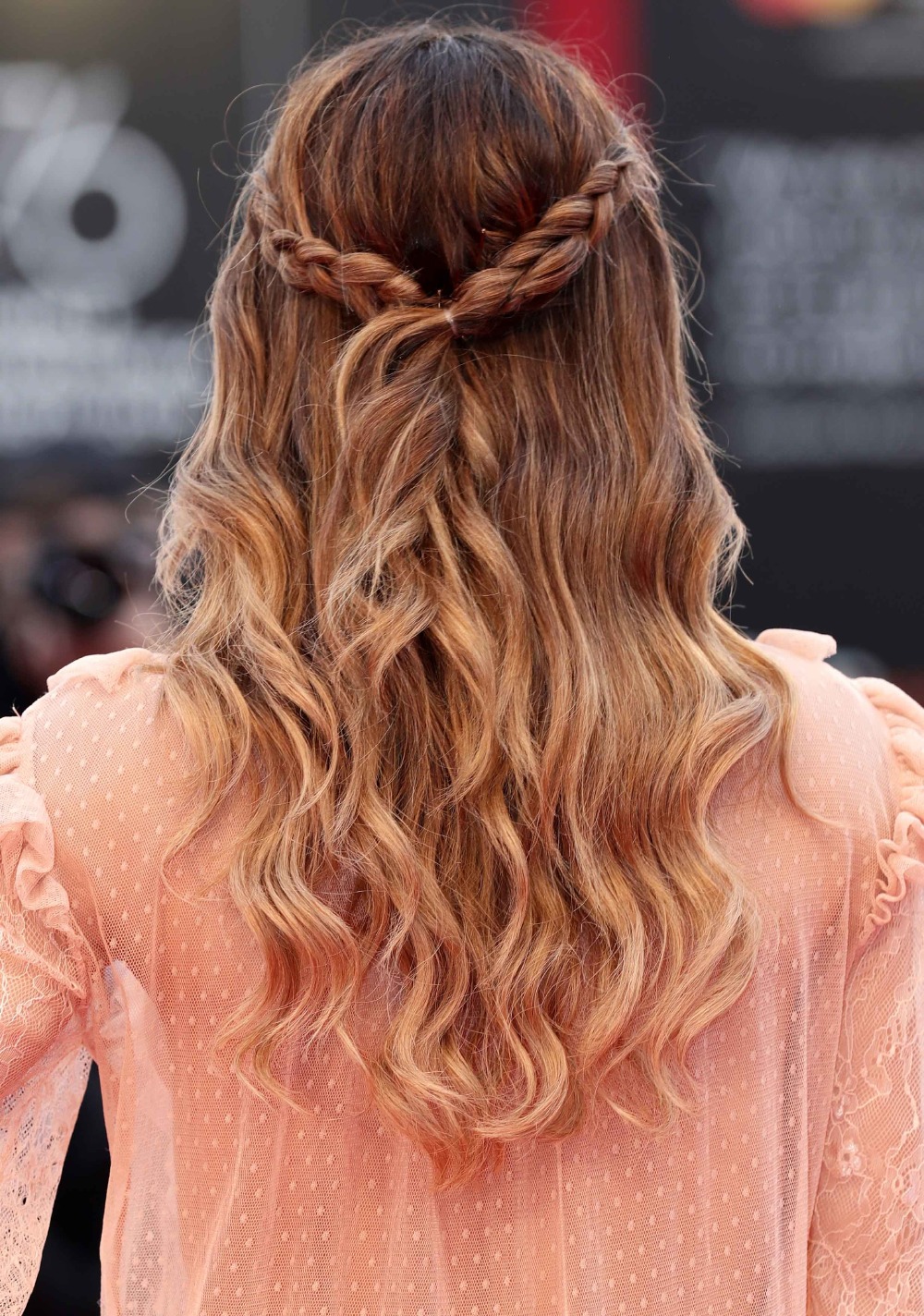 Let us introduce you to one of the most luxurious and trendy colors of this year, caremel tones.
What we love about this color is that it has different warm undertones and bright highlights that really enhance any cut and look incredible in straight or wavy hairstyle.
Light Brown and Yellow Highlight
Meet with shades that match every season!
If you don't want to draw too much attention with bright highlights, you can show off the highlights with more subtle highlights.
50 Shades of Red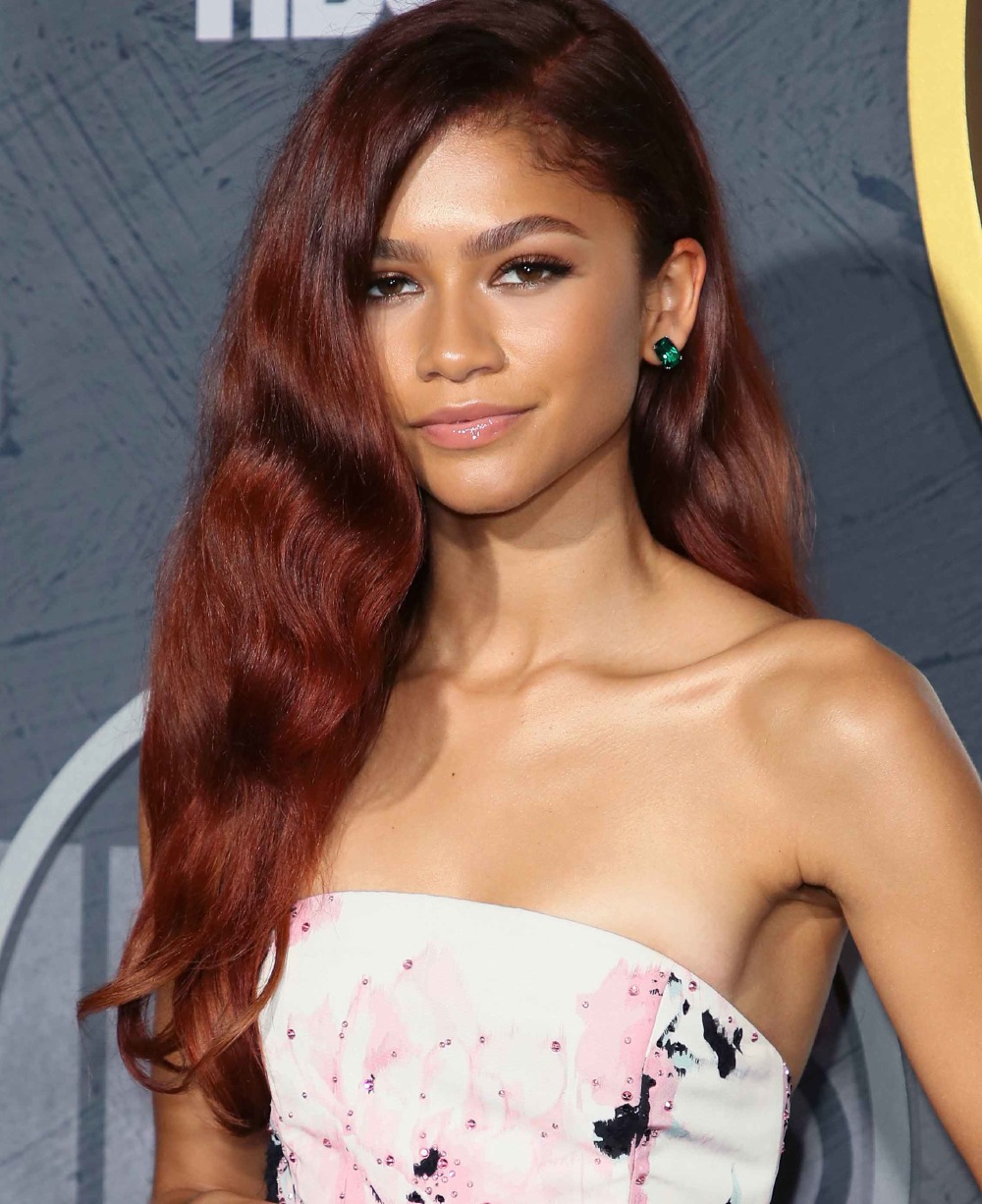 An eye-catching red that really stands out with its hue, a wonderful mix of muted red and dark brown.
This hair color is among the most exclusive hair color trends that look enchanting, especially with a curly or wavy hairstyle and darker skin tone.