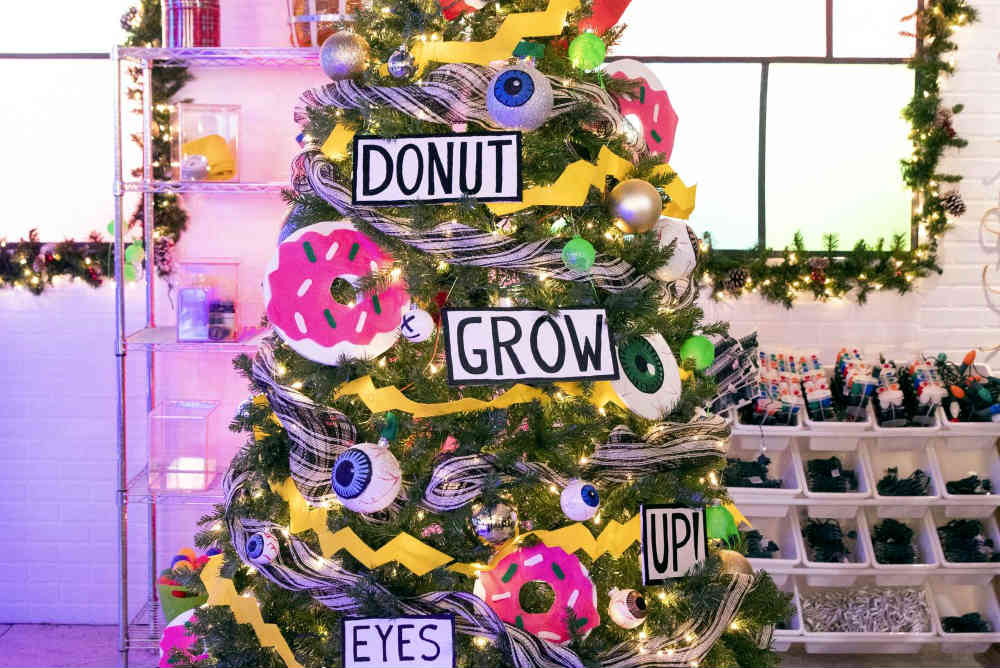 To experience the spirit of New Year and the excitement of the new year in your home, there are wonderful decoration suggestions.
Miniature Christmas trees made of cardboard…
Read this too: Christmas cookie decoration ideas
Have you considered making a Christmas tree out of boxes in your home?
A Christmas table inspired by Swan Lake
The swan detail is used in every corner of the table.
The boards painted in green have a nice decoration on the table with the Christmas lights.
For this table, it is decorated with paper and plastic materials. The napkins on the plate are shaped like a turkey.
A tree made entirely of plastic spoons.
Felt crowns that guests can wear at the time of celebration are attached to the chairs.
It is possible to add a Christmas spirit to your home even with just pillows.
There are those among us who exaggerate the decoration a little 🙂
When decorating Christmas trees, leave the standard ornaments aside and let your creativity flow.